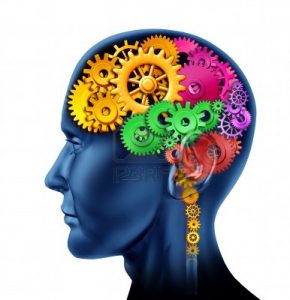 At Pal-Source, we are creative and insightful, and can successfully cater to any requirements in Animation, Artwork, Music composition, Storyboarding, Magazine layout, DTP or Content writing.
You can count on us for outsourcing creative services and be assured of unmatched accuracy and superior quality results that boost your business revenue.
If you are looking for professional, high-quality and accurate creative services that reduce expenses, increase revenue, save on time, effort and manpower, and have faster turnaround time, outsource creative services to Pal-Source.
We have competent, talented and creative professionals who are highly-proficient in Design Software and can meet all your requirements.
CREATIVE SERVICES
Design Services
Illustration
Logo Design
Artwork
Prepress
Film Services
Writing Services
Animation
Advertising Services
Articles