Creative Design Services We Offer
Graphic Design Services
We can create a strong visual impact with the help of our professional graphic design services for all your requirements. Be it creating a logo, designing a brochure, creating resources for an engaging video, or designing a banner, our services ensure our creative graphic design concepts translate beautifully both on-screen and off-screen while getting your message across.
Illustration Design Services
Different styles of illustration are our forte, and our artists are specialized in running with your concept and creating the most striking illustrations for characters, mascots, book covers, websites, etc.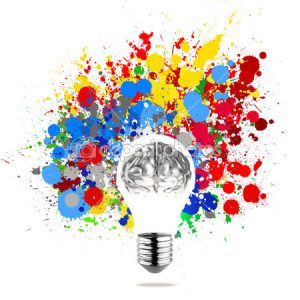 Logo Design Services
Captivate your target audience and get your brand identity across with logos that illustrate your company's vision with the help of our professional logo services.
Cover Design Services
Well-designed book covers with carefully selected colors and illustrations have the power to capture the attention of readers and impact sales. Design solutions from Pal-Source ensure that proper research is done to create genre-specific covers to maximize the impact. We have designed many types of covers for magazines, novels, stories, children's books, catalogs, booklets, flyers, and more. Whether you need a digitally enhanced photograph, a professionally designed book layout, or a specially designed cover with illustrations and creative elements – we can do it all.
Brochure Design Services
can professionally design premium, creative, and eye-catching brochures for businesses both large and small that will not only impress your customers but also get your message across at the same time.
3D Product Packaging Design Services
Our distinctive 3D product packaging design services can help you impress customers and strengthen your brand image while allowing you swift access to the market and reduce your expenses.
Flyer Design Services
We create captivating and distinctive flyer designs that can help you efficiently market or promote your business or services.
Banner Design Services
Our creative designers can create attractive and effective banners that can increase traffic to your website and promote your products or services at the same time.
Hoarding Design Services
Conceptualized and designed by a team of experts; our hoarding design services can attract the attention of consumers and project your brand or service in a unique way.