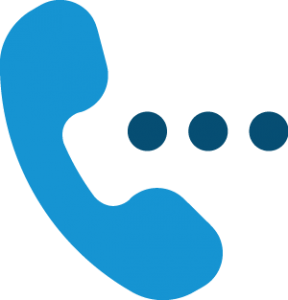 In a biting cold economy like today's you got to find out efficient ways to be braced against difficult times. Cost becomes the most important concern and quality is something you would not want to compromise on. This is when the relevance of call center outsourcing is at its peak. Deploy your outbound call center services to an offshore center and see your profits grow.
At Pal-Source, we serve our customers with top-notch outbound call center services and our proficiency has earned our global clientele. We follow a proven result oriented process with guaranteed value for money. And it's not just about money – our outbound BPO services have functioned as extensions of our customer companies and produced remarkable results.
Our Outbound call center services
Here is a gist of the outbound contact center services that we provide:
Telemarketing services
Lead generation services
Appointment setting services
Database services
Market intelligence services
Direct mail follow-up services
Our outbound sales call center professionals also have expertise in the following:
Product sales
Order taking
Customer support
Sales lead generation
Customer satisfaction surveys
Sales support
Order fulfillment
Conference & registration
3rd party verification
Product launches
In case you have a unique outbound contact center requirement, do share your requirement with us. We can customize our outbound call center solutions to specifically meet your business requirements. We believe in total transparency, and allow our customers to make informed business decisions.